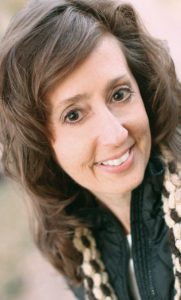 When I think of "home", I think of a place that should always welcome you, comfort you, and evoke a collection of warm feelings that no other place can. The aspects that create that place are nearly infinite, but nearly all of them have to do with catering to your senses and providing them stimuli that pleases them. When you feel better you live better, and that is going to nourish the making of more and better memories with your friends and family in your home.
My life here in Middle Tennessee continues to be an awesome adventure and we've loved every home we've lived in. Our family has personally gone through the home building process several times, so I not only relate to my construction clients on a professional level, but I've beeni n their shoes. I believe that's a HUGE differentiating factor when working with me because I not only understand the process, but I also understand the emotions (including stress) that can accompany the creation of your home. That allows me to set a pace and plan that allows you to enjoy your build process.
If you already love your home and have created wonderful memories there, maybe you are interested in renovating or refreshing your home's finishes and decor. With my working in existing homes as well as new construction, I can bring to you the latest ideas and options to make your home like something you saw in your favorite magazine or on your favorite home show.
Creating the results we do includes what sometimes seems like an endless list of team members. We always appreciate all the professionalism that our vendors and suppliers provide us as well as any temporary "muscle" that we may bring on board to get things moved. We promise our clients that they have an enjoyable experience with all of our team members who want to help you accomplish your goals with your home.
It all begins with a consulatation… the sharing of ideas. From there, you can enjoy the the process of making your home more beautiful.
-Rebekah